Brake Services
Traffic is unpredictable. Your brakes shouldn't be. If they're losing grip or making noise, we'll put a stop to it.
Driving wears down your brakes over time, and that can lead to big problems like screeching and slower stops.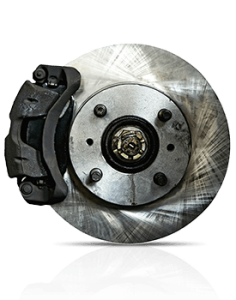 From worn brake pads and brake rotors to dirty hydraulic brake fluid, our technicians know what to look for, and how to service and repair your braking system.
Brake Pads
Brake Shoes
Brake Rotors
Brake Fluid Exchange
Brake Check