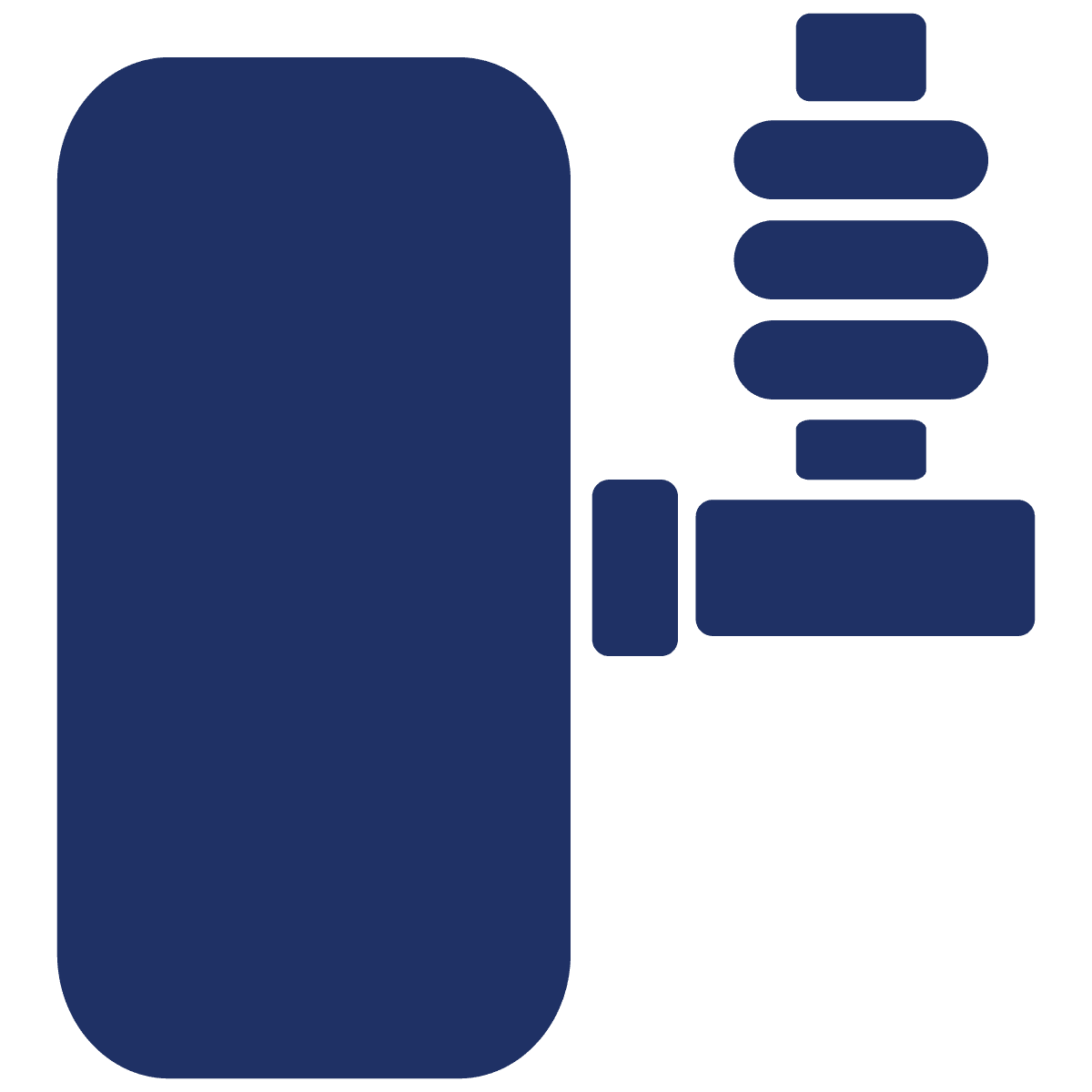 Alignments
Have bumps in the road knocked your wheels out of alignment? Our technicians will get you back on the straight and narrow.
Poor alignment can lower fuel efficiency and cause your tires to wear out faster.
We'll make your ride smooth again by checking your steering and suspension, and providing an estimate for the alignment cost.
Wheel Alignment
Shocks and Struts
Front-End Alignment