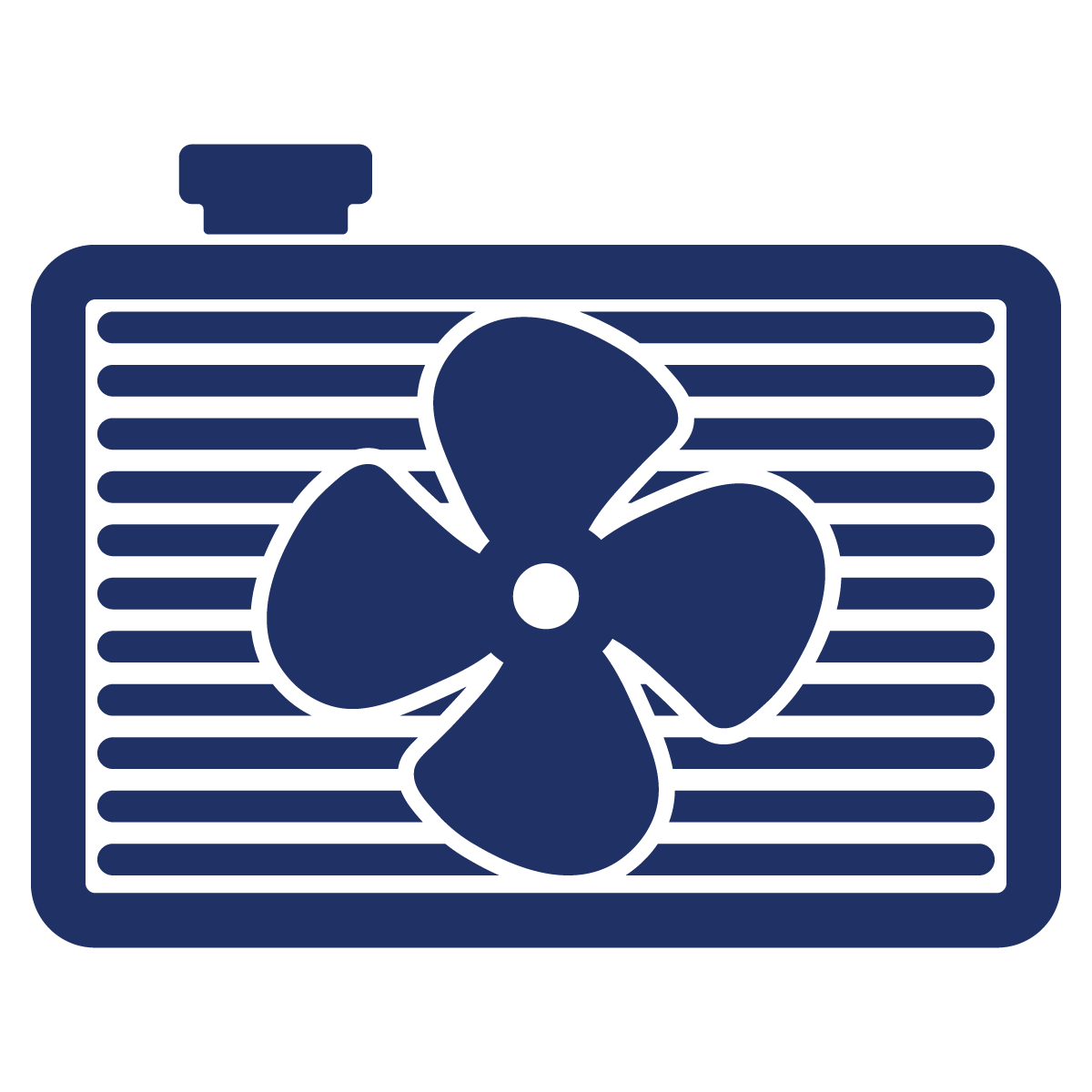 Radiators & Fluids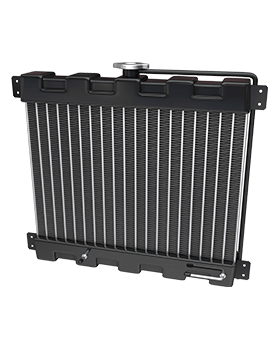 You do your best to stay cool in the summer and warm in the winter. Your engine is no different. We have the know-how to keep your engine running at just the right temperature.
Your vehicle's radiator works to prevent your engine from overheating, so keeping it in tip-top shape is pretty important.
Our technicians can identify any radiator leaks and perform any needed repairs to keep you rolling.
Vehicle Radiator Flush
Vehicle Radiator Repair