Tire Services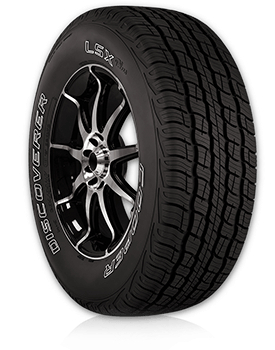 When your tires aren't right, chances are your driving experience isn't either. Our technicians will make your ride smooth and quiet again.
If you have tire questions, from how often you need a tire rotation to which new tires are the best fit for your driving style and budget, our tire experts are here to help.
We've also got you covered if your TPMS (Tire Pressure Monitoring System) light illuminates. This indicates your tire pressure is too low or too high. We'll get you back to the proper level of inflation and reset any sensors, as needed.
In addition to repairing, rotating and balancing tires, we sell and install brand name tires, making SpeeDee your one-stop tire shop.
Tire Sales & Replacement
Tire Inflation
Tire Rotation
Tire Balancing
Tire Repair