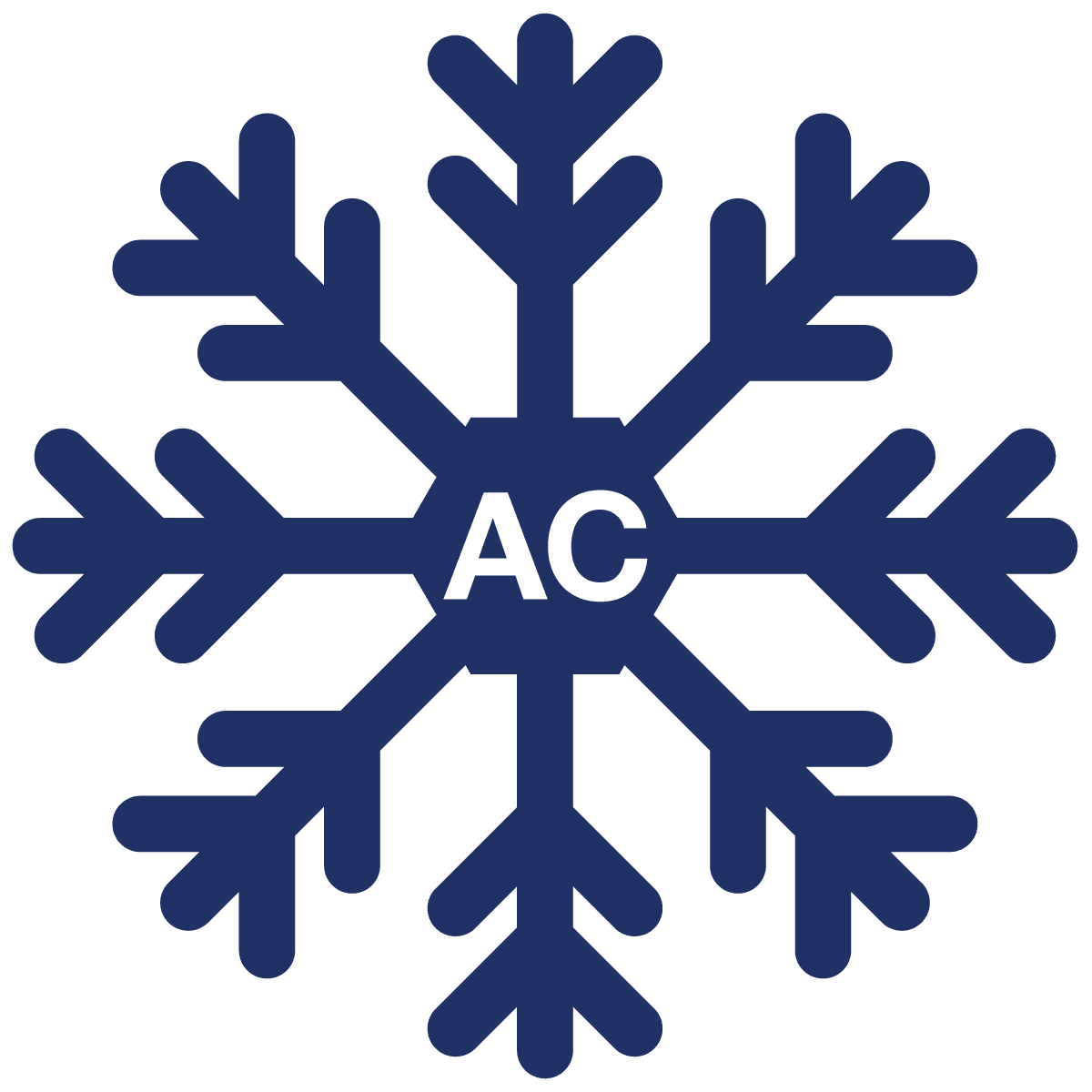 A/C Services
Is your vehicle's air conditioner not keeping you as cool as you'd like? Don't sweat it. Our experts provide vehicle AC service and repair.
If just one component of your vehicle's air conditioning system stops working, you'll feel the heat. That's where we come in.
Our technicians perform vehicle AC checks, from the compressor to the evaporator, and let you know what you need.
System Inspection
Refrigerant Recycle
Refrigerant Recharge