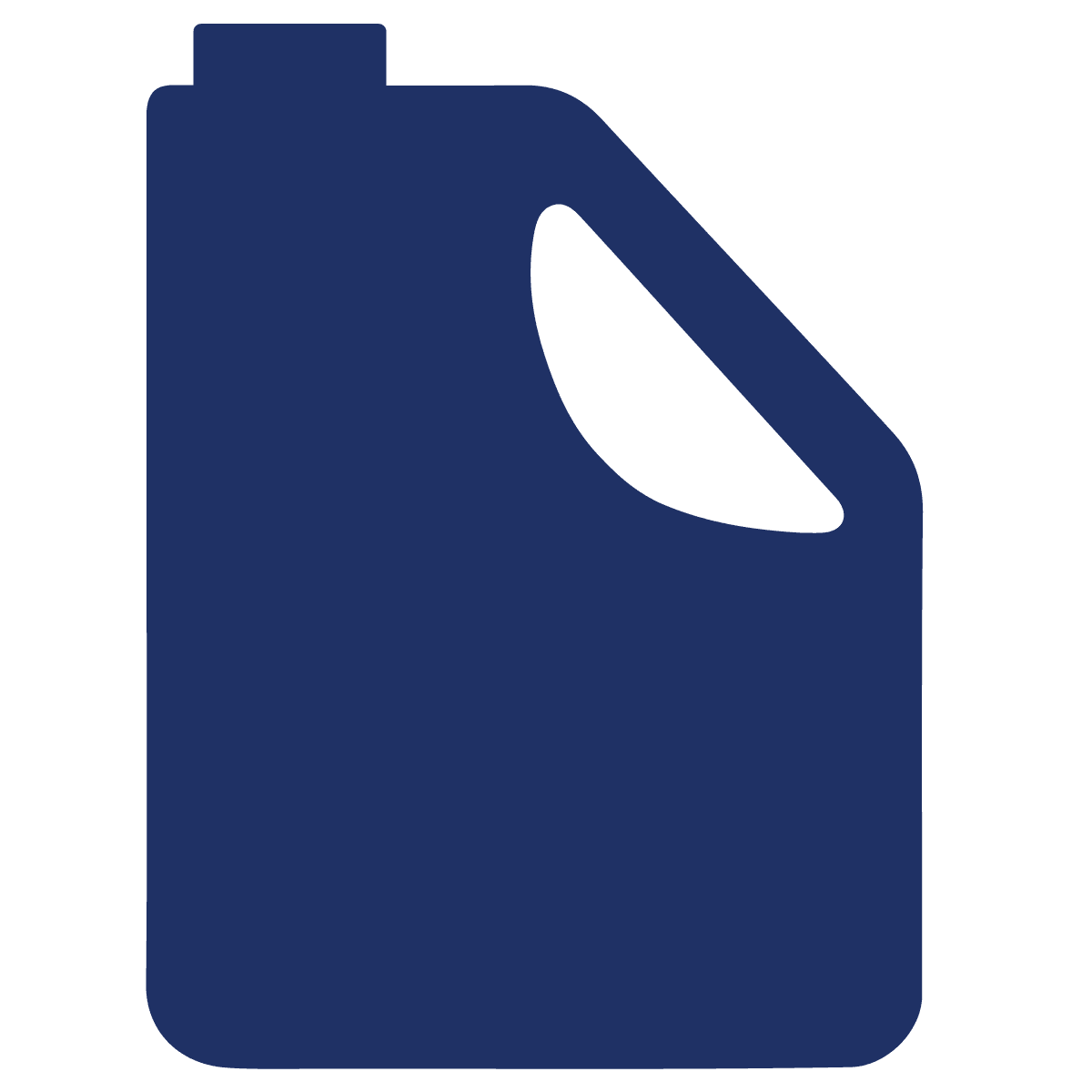 Fluid Exchange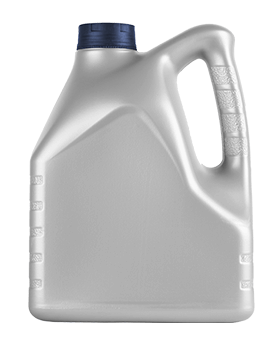 Over time, your vehicle's fluids become dirty and eventually depleted. We'll have you running clean again in no time.
Your vehicle needs fluids like you need water. If the fluids are too low or dirty, you won't be going very far.
If you see a puddle under your vehicle, you may have a brake fluid, oil, transmission fluid or power steering fluid leak. We'll flush these fluids and get you restocked with the good stuff.
Oil Change
Brake Fluid Exchange
Transmission Fluid Exchange
Radiator/Cooling System Fluid Exchange
Power Steering System Fluid Exchange